Exercise or rehabilitate your brain functions.
Use our evidence-based, effective and motivating digital platform – at home or as part of your treatment plan – and get more out of life, while having fun.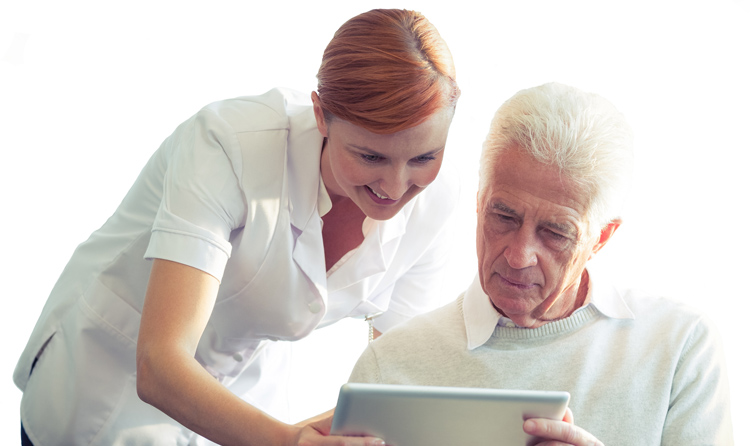 Health Professionals
Provide cutting edge brain rehabilitation
Offer evidence-based and motivating neurorehabilitation on a digital platform. Relevant for people with brain injury, psychiatric disorders (depression, anxiety, stress) and selected brain disorders.
Recovery
Train your brain's abilities.
Exercise your concentration, memory, control of thoughts and emotions, problem solving, planning and learn healthy habits for your brain. All you need is a tablet or smartphone.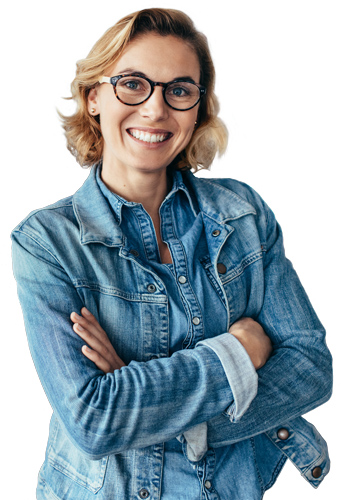 High Performers
Increase focus, productivity & performance
Take your brain's ability at work and school to the next level. Gain access to powerful techniques that will improve the way you work and live your life.
Every brain is unique and we all have unique strengths, challenges and needs. Brain+ adapts to your ability as you go by changing the suggested activities and their difficulty.
Copenhagen and Aarhus, October 21, 2020
New preliminary data from study evaluating digitalized cognitive stimulation therapy for people with dementia
Science
Expanding our knowledge of the brain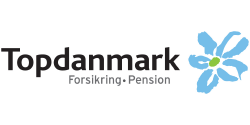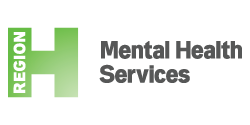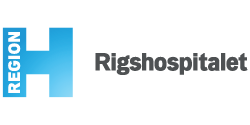 Alzheimer's Disease / MCI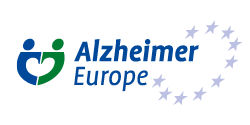 Alzheimer's Disease / MCI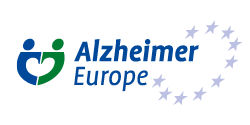 Alzheimer's Disease / MCI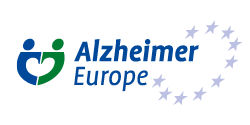 Alzheimer's Disease / MCI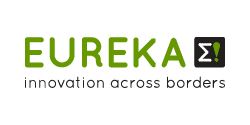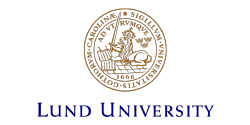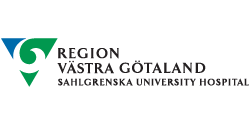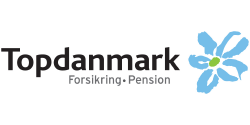 Latest: August 2019  |  Pipeline is subject to change
| | |
| --- | --- |
| Therapeutic Area: | Market: |
| Parkinson's Disease | |
| | |
| --- | --- |
| Therapeutic Area: | Market: |
| Acquired Brain Injury | |
| | |
| --- | --- |
| Therapeutic Area: | Market: |
| Acquired Brain Injury | |
| | |
| --- | --- |
| Therapeutic Area: | Market: |
| Depression | |
| | |
| --- | --- |
| Therapeutic Area: | Market: |
| Alzheimer's Disease / MCI | |
| | |
| --- | --- |
| Therapeutic Area: | Market: |
| Alzheimer's Disease / MCI | |
| | |
| --- | --- |
| Therapeutic Area: | Market: |
| Alzheimer's Disease / MCI | |
| | |
| --- | --- |
| Therapeutic Area: | Market: |
| Alzheimer's Disease / MCI | |
| | |
| --- | --- |
| Therapeutic Area: | Market: |
| Alzheimer's Disease | |
| | |
| --- | --- |
| Therapeutic Area: | Market: |
| Cancer | |
| | |
| --- | --- |
| Therapeutic Area: | Market: |
| Pain | |