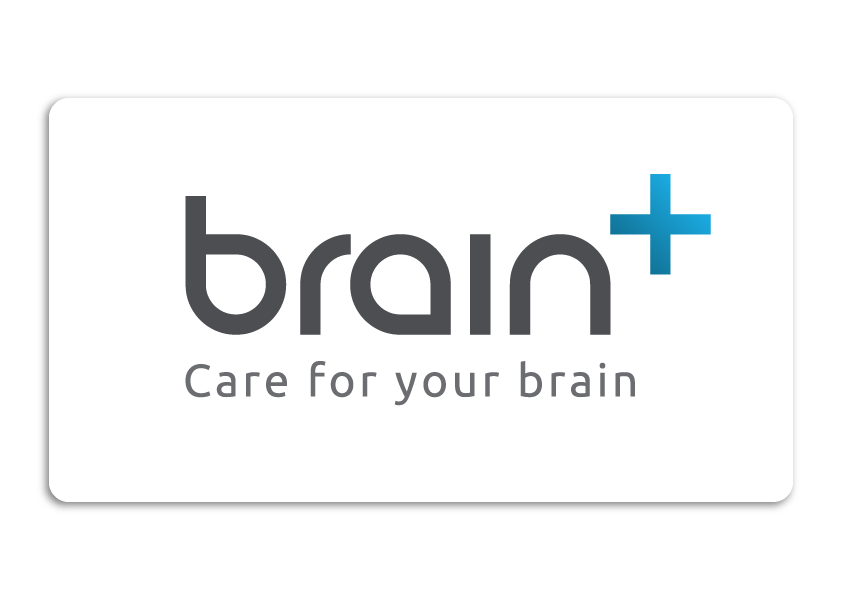 Train core mental abilities and develop healthy brain habits with the enhance brain training app.
Increase your performance at work, school or everyday life

Engage in long-term motivating cognitive exercise regimes to recover cognitive abilities.
Use Recover as self-care or with therapist support and get your life back.
As a user of enhance and recover, you will be very familiar with our neuro-games.
While the neuro-games are used in all our apps, the way they work differs. The AI that adapts the difficulty in each neuro-game, analyzes your ability and adapts the difficulty, based on your performance.
The first time you try one of our neuro-games, it is all about assessing your baseline performance. Once the baseline has been established, the real training begins.
Are you in need of assistance with any of our apps?
Check out our help page for solutions and how to contact our support staff.
Are you passionate about making a difference? Do you have the skills we need?
Find out who we are currently looking for or how to contact us about a job.