DIGITAL THERAPEUTICS FOR ALZHEIMER'S DISEASE AND DEMENTIA
Our mission is to restore patients' independence and quality of life by detecting and treating Dementia with digital technology
DEMENTIA IS PROJECTED TO BECOME A LEADING CAUSE OF DEATH AND HEALTHCARE COSTS
Brain+ is addressing one of the largest healthcare challenges of our time, namely dementia. Currently, 1 in 3 seniors die with/of dementia in the US and globally 50 million people are diagnosed with dementia – and unfortunately, this figure is expected to more than triple to 152 million people by 2050. As we generally live longer and the prevention and treatment of the most common causes of death such as cancer and heart disease are getting more efficient, dementia is expected to become a leading cause of death by 2030 and is already the leading cause of death for women in the UK.
Dementia puts an enormous emotional burden on the patients and their loved ones as cognitive abilities deteriorate, behaviours change, and independence is lost. It is also a massive and increasing financial burden on society and our health care systems with an accumulated global cost upwards of 1 trillion USD globally today and expected to double to 2 trillion USD within decades, and eventually expected to eclipse the cost of cancer and heart disease.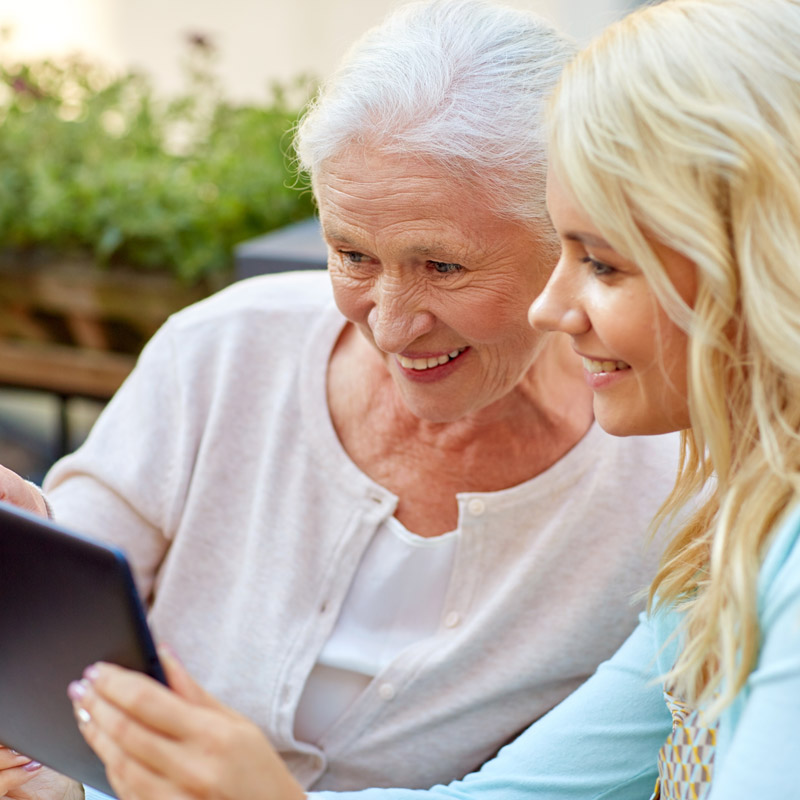 TREATING DEMENTIA

WITH DIGITAL THERAPEUTICS
Despite massive investments in research for treatments of dementia, there is still a high need for innovative and effective treatments for dementia.
The good news is that Brain+ is leveraging new and innovative methods to create ground- breaking new treatments and provide these to patients in the shape of digital therapeutics. So far, initial trials indicate positive effects of these new methods for the treatment of cognitive decline in dementia.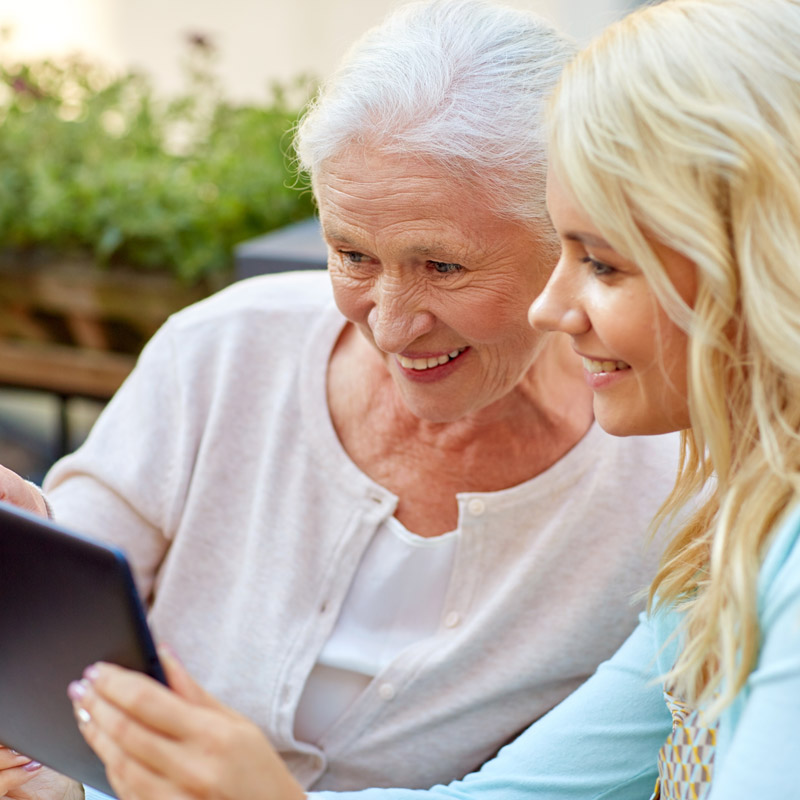 WHAT ARE
DIGITAL THERAPEUTICS?
"Digital Therapeutics" (also referred to as DTX or Digital Medicine) is a term for digital treatments that deliver scientifically validated positive outcomes for a wide range of diseases, and often for the same medical endpoints as classical drugs.
In this sense, DTX offers a new and rapidly growing approach to the way health care systems identify and treat diseases, and could offer new solutions in areas with large unmet clinical needs.
DTX delivers treatments in purely digital formats, like software and apps on people's smart devices. These treatments can have health effects similar to that of traditional, chemically-based medicine and undergo similar clinical trials and regulatory approval. This allows for new and unique treatment opportunities, that can be used either as a complementary treatment to classic medicine or as a standalone solution in areas where traditional drugs do not offer a solution.
Cognitive Stimulation Therapy (CST)


for treatment of Dementia
In 2020, Brain+ partnered with researchers and clinicians in Denmark to digitalize an evidenced based manual therapy, CST, targeting people with mild to moderate dementia.
Cognitive Stimulation Therapy uses psychosocial interaction to stimulate cognition and create new associations via existing memories, stimulation of memory networks, imagination for people with mild to moderate Alzheimer's. It also works to increase the quality of the patient's interaction with their caregivers, as it facilitates a structured way to engage socially. It provides orientation to make the participants feel safe and self-confident, stimulating cognition through multiple sensory activation, and using reminiscence as an aid to the here-and-now.
Brain+ digitalized version of the CST product is designed to be used at home or in a clinic. It is currently undergoing clinical trial validation to prepare for commercialization.
Your digital CST Assistant
The digital CST assistant gives you access to 24 prepared Cognitive Stimulation Therapy sessions (CST), ready for use in a CST group setting.
The digital CST assistant creates the foundation for meaningful conversations based on the evidence-based group therapeutic method of CST.
The Digital CST assistant is currently available in Danish. More language versions to follow.
SCIENCE
Expanding our knowledge of the brain
Healthy elderlies. Mild cognitive impairment (MCI)
Phase 2, Proof of Concept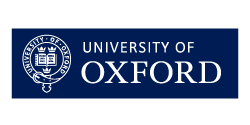 Alzheimer's Disease Detect & Prevent
Healthy elderlies. Preclinical Alzheimer's disease (PAD)
Phase 2, Proof of Concept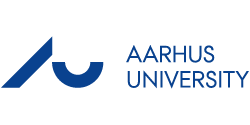 Alzheimer's Disease Detect & Prevent
Subjective cognitive impairments (SCI)
Phase 2, Proof of Concept
Alzheimer's Disease Detect & Prevent
At risk of Alzheimer's Disease (aRoA)
Phase 2, Proof of Concept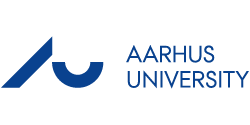 Phase 2, Proof of Concept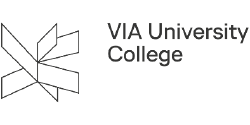 Mild cognitive impairments (MCI)
Phase 2, Proof of Concept
Alzheimer's Disease Shield
Latest: August 2021  |  Pipeline is subject to change
Therapeutic Area:
Healthy elderlies. Mild cognitive impairment (MCI)
Phase 2, Proof of Concept
Project: Alzheimer's Disease Detect & Prevent
Therapeutic Area:
Healthy elderlies. Preclinical Alzheimer's disease (PAD)
Phase 2, Proof of Concept
Project: Alzheimer's Disease Detect & Prevent
Therapeutic Area:
Subjective cognitive impairments (SCI)
Phase 2, Proof of Concept
Project: Alzheimer's Disease Detect & Prevent
Therapeutic Area:
At risk of Alzheimer's Disease (aRoA)
Phase 2, Proof of Concept
Therapeutic Area:
Early Dementia (ED)
Phase 2, Proof of Concept
Project: CST Brain+ Project
Therapeutic Area:
Mild cognitive impairments (MCI)
Phase 2, Proof of Concept
Project: Alzheimer's Disease Shield