BRAIN+ DEVELOPS
DIGITAL MEDICINE
FOR ALZHEIMER'S
AND DEMENTIA
Brain+ develops Digital Therapeutics for Alzheimer's and dementia, presenting a unique opportunity to invest in a growing megatrend at the frontier of health care digitalisation
BRAIN+ DEVELOPS
DIGITAL MEDICINE

FOR ALZHEIMER'S AND DEMENTIA
Brain+ develops Digital Therapeutics for Alzheimer's and dementia, presenting a unique opportunity to invest in a growing megatrend at the frontier of health care digitalisation
The mission of Brain+ is to restore patients' independence and quality of life by treating and detecting cognitive decline in Alzheimer's disease and dementia through digital means. Brain+ has developed a set of Digital Medicine technologies, which enable the company to create a unique and differentiated product offering. These technologies, combined with a strong clinical pipeline, Brain+ is in a strong position to grow towards a market leader position in the major Digital Medicine space.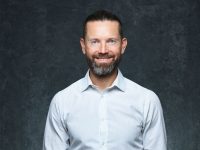 Have questions?
Fill out this form
and get contacted by:
Kim Baden-Kristensen
CEO & Co-founder
26 August
Dansk Aktionærforening
Interview with Kim Baden-Kristensen, CEO about dementia product launch in Q4
12 September
Aktiespararna
Aktiedagen Stockholm
14 September
BioStock
Investor Showcase Stockholm
4 October
Fill or Kill
Podcast
4 October
Dansk Aktionærforening
Interview
14 October
ProInvestor
Interview
19 September
Finwire
Sitdown interview
DIGITAL MEDICINE –
A GLOBAL HEALTH TREND
The digital medicine trend is the next big thing at the frontier of digitalisation and has already proven a powerful way of dealing with several important diseases, where traditional, chemical medicines have failed. Software-based treatments/therapies have become FDA-approved and several large pharma companies have joined the game. With a current compounded annual growth rate of 23,1% the market size for digital medicine is projected to hit 19,1 billion USD by 2028.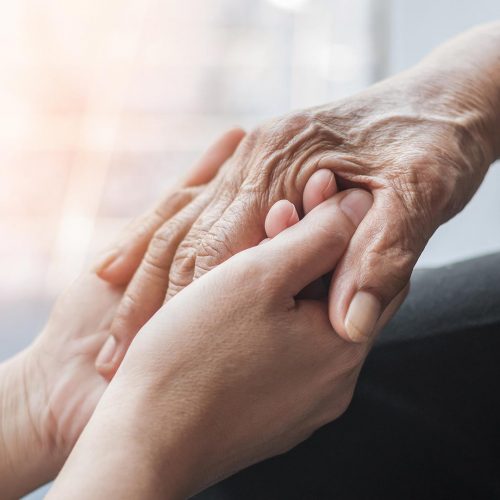 TREATING DEMENTIA AND ALZHEIMER'S
WITH DIGITAL MEDICINE
Dementia and Alzheimer's are both conditions, where digital medicine has proven to have a significant impact. And with dementia on the rise globally with 50 million people currently diagnosed (a number which is expected to more than triple to 152 million people by 2050), this presents a global addressable market for digital dementia treatments of approximately 2 to 5 billion USD in 10 to 15 years from today.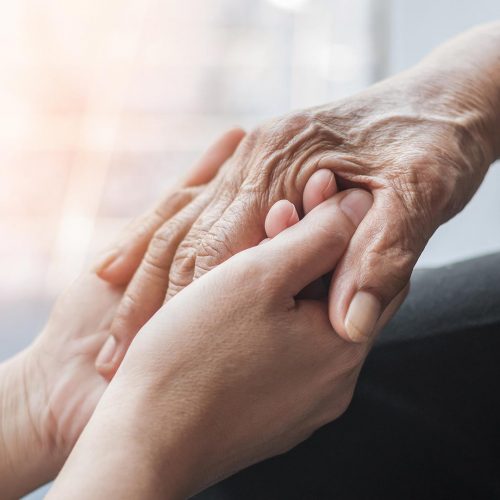 FURTHER ANCHORING BRAIN+ AS

A MARKET LEADER
The IPO will fund further product development and advancing towards the phase 3 clinical trials needed for regulatory approval in order to attract major pharma companies for strategic partnerships, as Brain+ aims to establish themselves as global market leaders by 2031, with revenue projections in several hundred millions of USD.