Size of the issue: The Company is offering a minimum of 1,581,722 and a maximum of 2,636,204 Units consisting of an equal number of Offer Shares and IPO Warrants, corresponding to gross proceeds between DKK 9.0 to 15 million from the Offering.
Price pr. unit: DKK 5,69 (consisting of one Offer Share and one IPO Warrant)
Valuation (pre-money): DKK 40 million
Subscription period: 17-30 September, 2021
Preliminary first day of trading: 7 October, 2021
Minimum subscription: 700 units
Listing on Nasdaq First North GM: Prior to the Offering, the Shares have not been publicly traded. The Company has applied for admission to trading of all Shares and the IPO Warrants on Nasdaq First North Growth Market Denmark ("First North Growth Market") under the ticker "BRAINP". First day of trading of the Shares (Permanent ISIN: DK0061670205) and the IPO Warrants (ISIN: DK0061670551) is expected to be on 7 October, 2021. All Shares will have the same rights and will rank pari passu in every respect.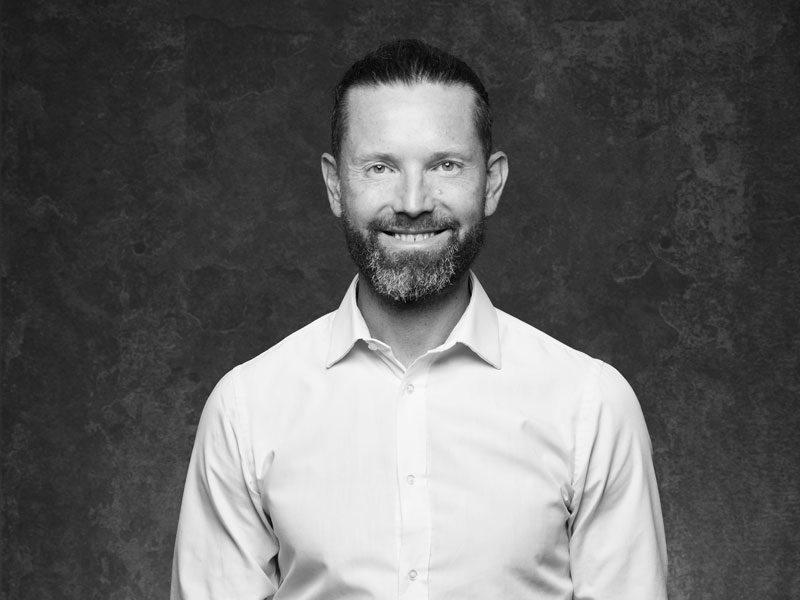 KIM BADEN-KRISTENSEN
Co-founder & CEO
Shares before the IPO: 2 533 500
Former Vice President of Marketing & Strategy @ world's largest wind energy co. 5 years @ Boston Consulting Group. M.Sc. Management of Technology, CBS Cognitive Psychology studies, UCPH. Healthcare Innovation degree HARVARD Business School (Pasteur Program).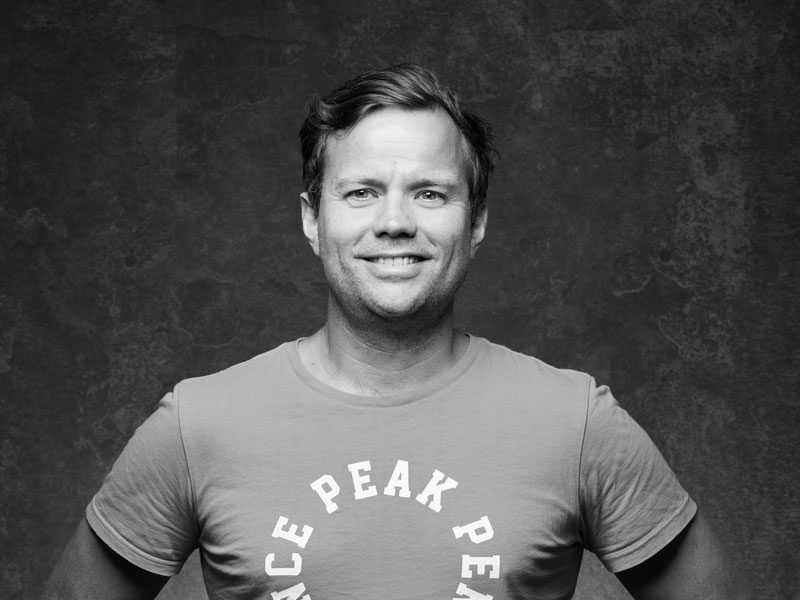 SIMON NIELSEN
Chief Science & Innovation Officer
12 years of experience as a biomedical engineer.
Experience from several medtech startups
Senior scientist & team mgr. at Coloplast.
Postdoc, Cognitive Neuroscience, University of Copenhagen.
PhD. Cognition and psychophysics, DTU.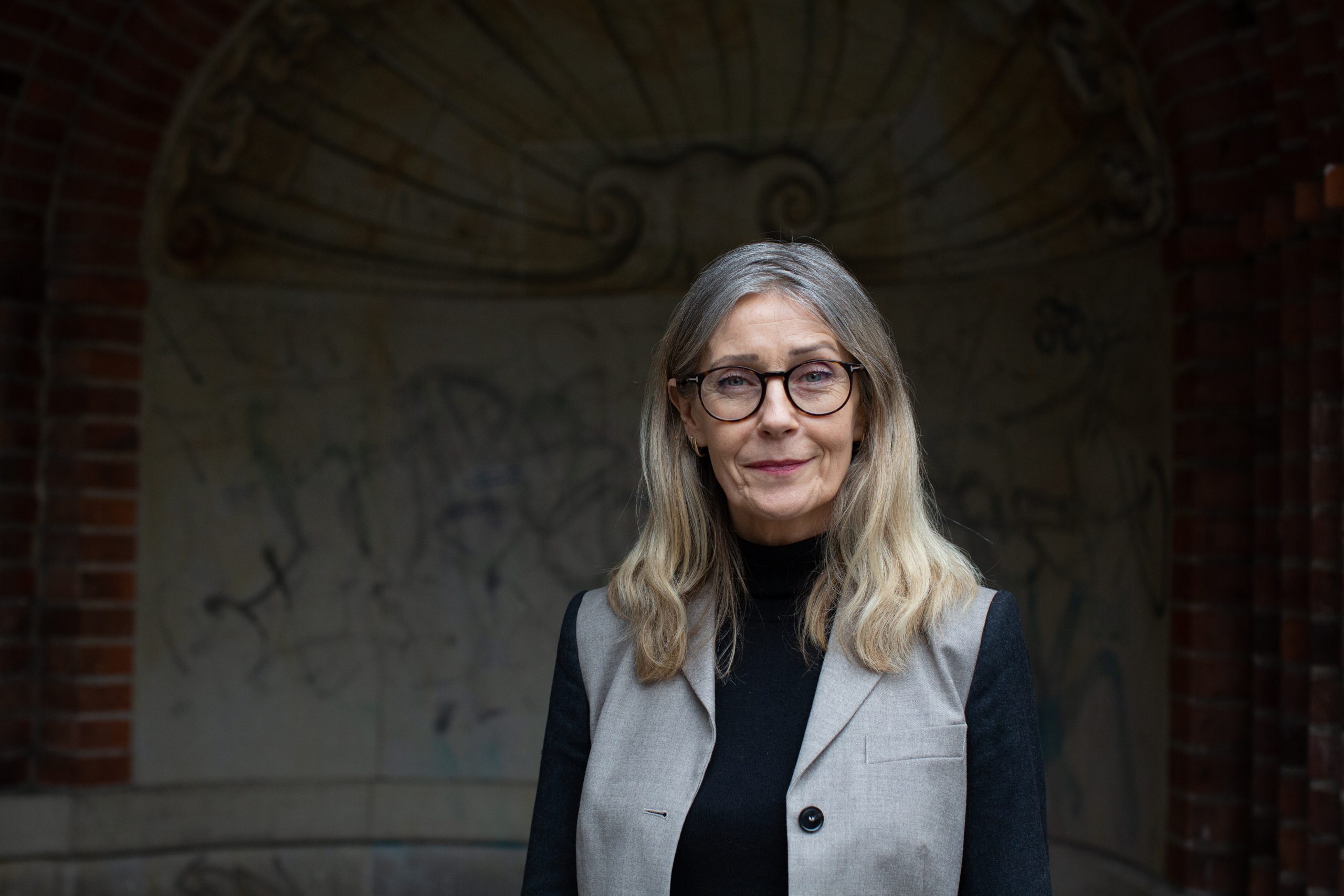 HANNE LETH HILLMAN
Interim Chief Financial Officer
Experienced life science executive focused on finance, communications and investor relations (IR)
M.Sc. (Cand.Merc.Int), Business Administration and International Finance supplemented with a diploma in International Money and Finance – The Aarhus University School of Business and Social Sciences. Board leadership education from CBS Executive.
Bertil Stengaard Jessen
Chief Financial Officer (Absent from May 2023 for family reasons)
Former head of a global strategic investment program at GN Store Nord. Corporate strategy and M&A advisory at Maersk and J.P. Morgan's investment banking division.
MSc in Economics and Business Administration – Applied Economics and Finance from Copenhagen Business School.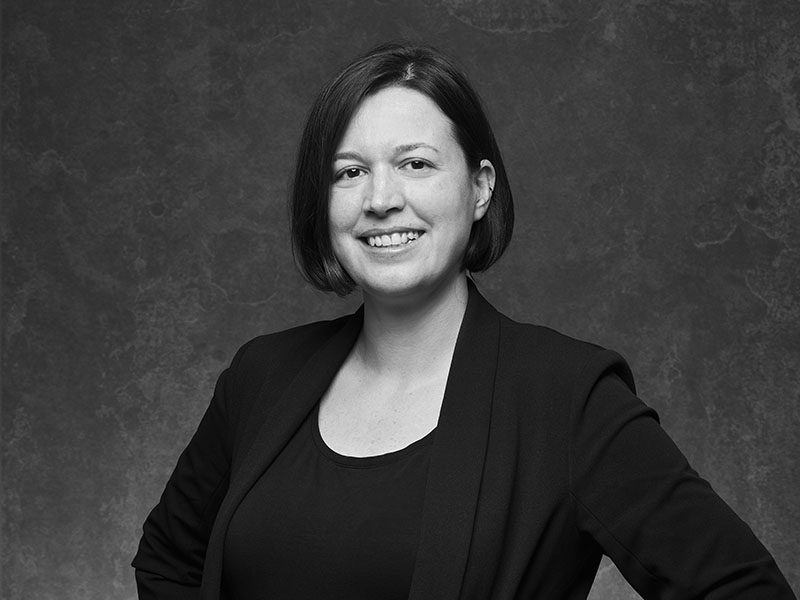 PAULA PETCU
Chief Technology Officer
10+ years in Software Development, 7 years in Pharma. Formerly Head of Digital Technologies at Lundbeck. Tech nerd and team manager. One of Berlingske's Top 100 Talent in Denmark. MSc in Computer Science from University of Copenhagen. Co-founded health tech companies FindZebra and Healthy Mind Tech.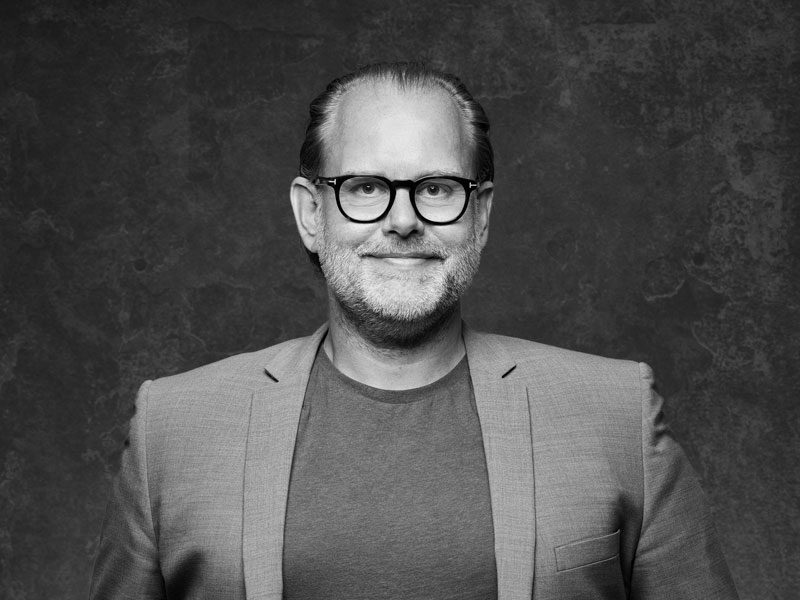 BRIAN ØSTERGAARD
Business Development Manager
Entrepreneur in public health care and digital health with successful exit of his company in Autism & dementia care software.
25 years experience in selling into public and private health care sectors.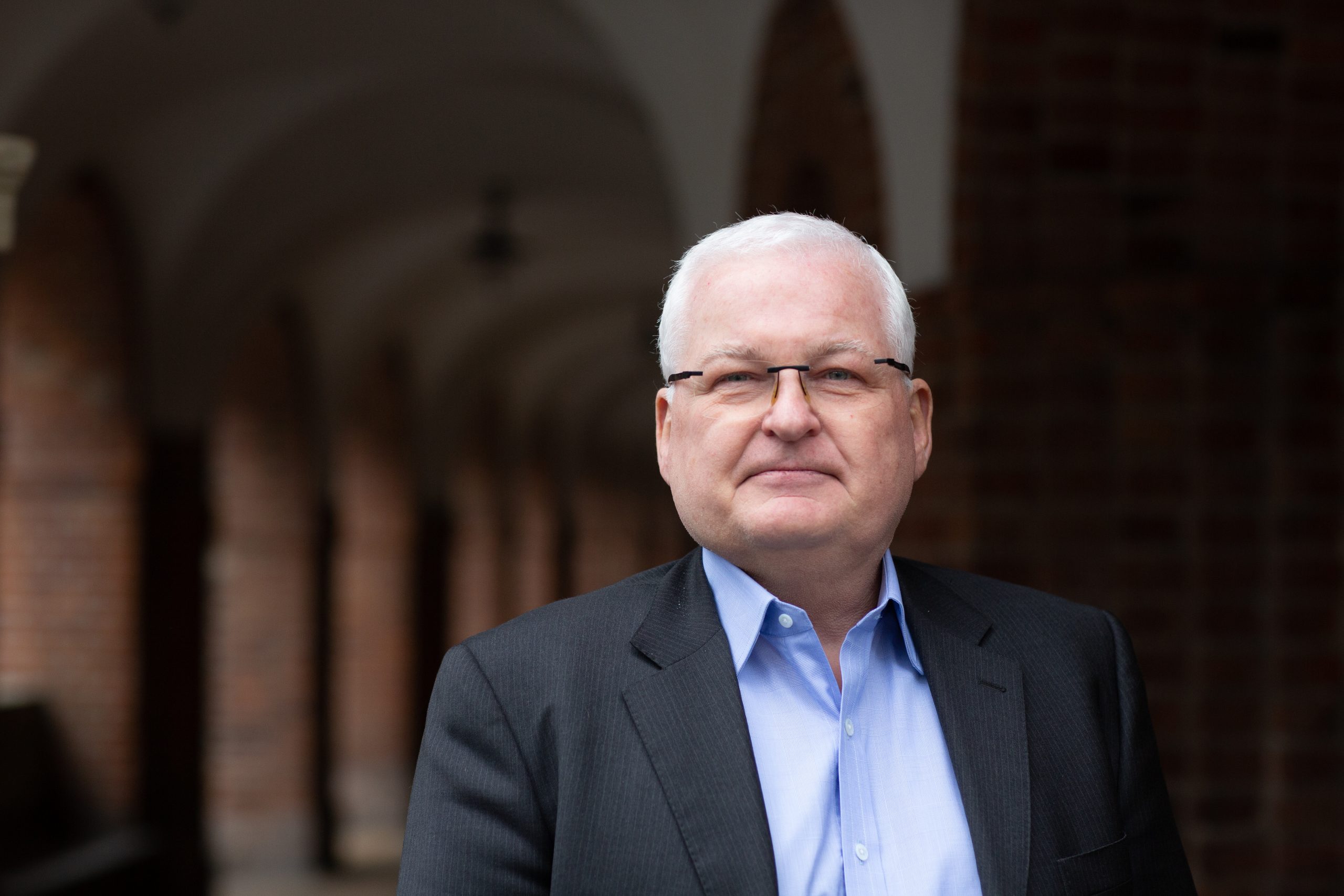 ANDERS HÄRFSTRAND
Chairman since Sep. 2022
Chairman at Diurnal Group (DNI) and Non-Executive Director at Prothena Corporation (PRTA)
35 years of experience and a sustained successful global track record within global business development and new product commercialization in biotech and pharma.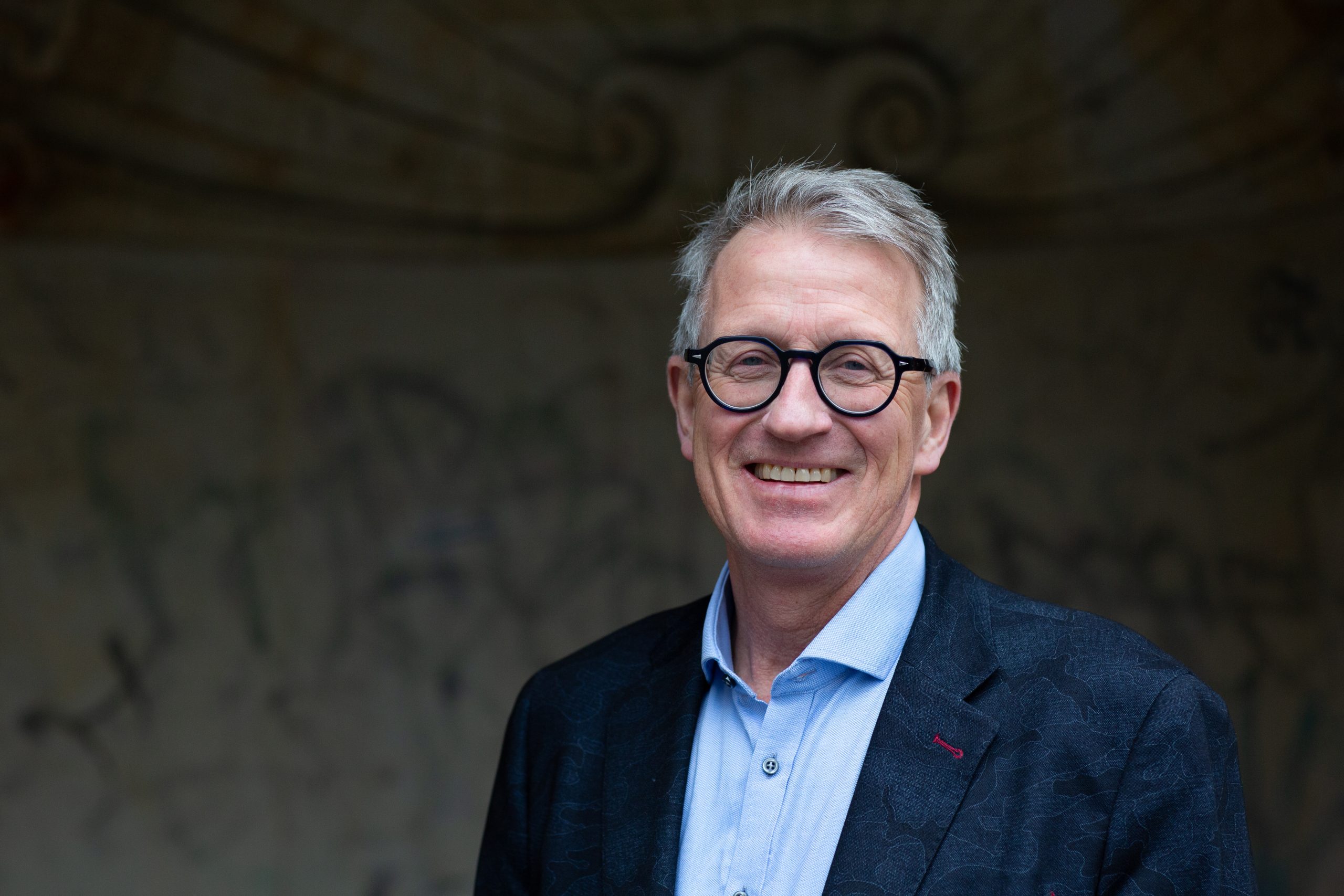 JOHAN LUTHMAN
Board member since Sep. 2022
EVP & Head of R&D at Lundbeck
30 years' experience of pharmaceutical industry research and development in companies such as Lundbeck, Eisai US and Merck.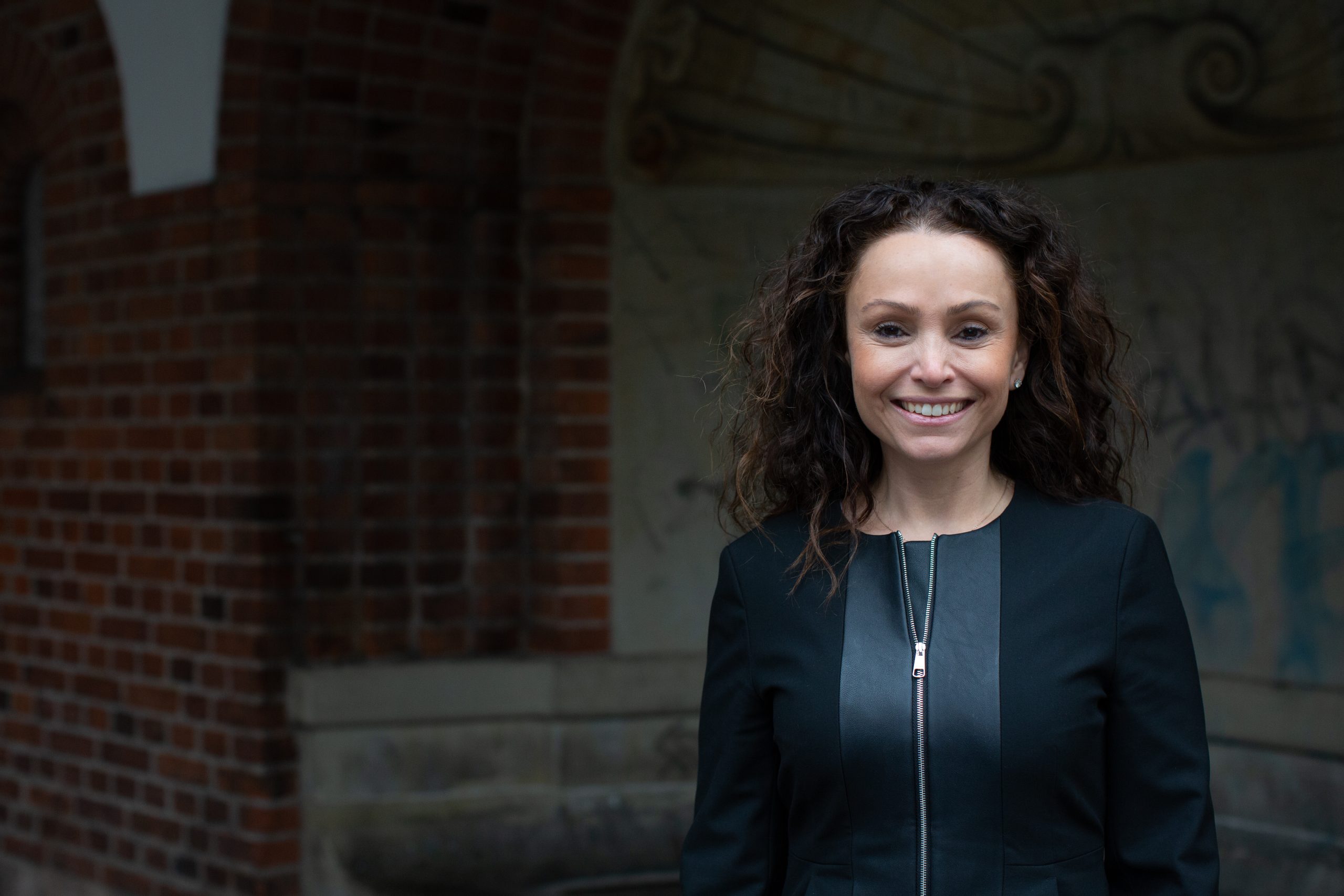 BETÜL SUSAMIS UNARAN
Board member since Sep. 2022
Member of the Board of Directors of Ypsomed and Chief Strategy and Digital Officer at Zur Rose Group
20 years' experience as a highly accomplished leader of building successful businesses and strong teams.
Certified Adviser:
Keswick Global AG
Hoffingergasse 16/1/6
A 1120 Vienna, Austria
Info@keswickglobal.com
+43 1 740 408045
www.keswickglobal.com
Auditor:
Deloitte Statsautoriseret Revisionpartnerselskab
Weiderkampsgade 6
2300 Copenhagen S
mfauerskov@deloitte.dk
deloitte.com/