The Evolution app trains core mental abilities and helps you develop healthy brain habits.
Track your progress and compare yourself to others – all from your smartphone or tablet!
Brain+ creates apps that are digital cognitive remediation centers, which engage patients in intense and long term motivating cognitive exercise regimes, with therapist support or as self-care
Find out how we can help improve patient outcome and brain health.
Brain+ In the News
Want to know what has been said about Brain+, our apps and services?
Well look no further.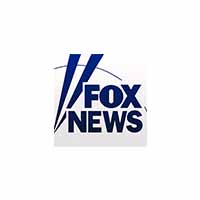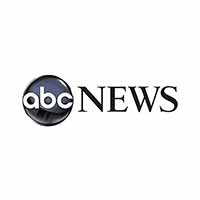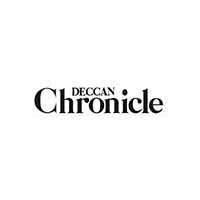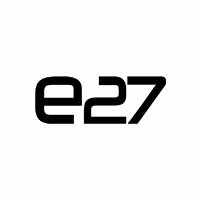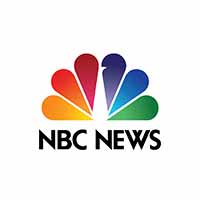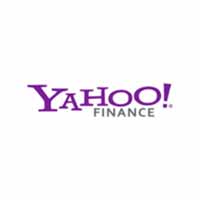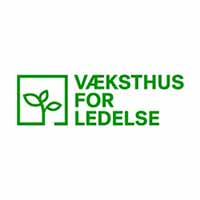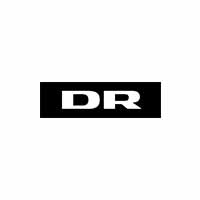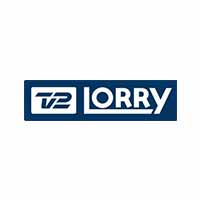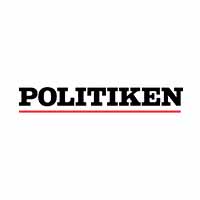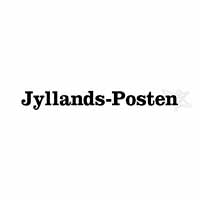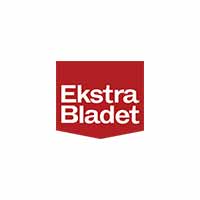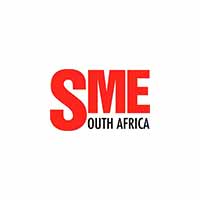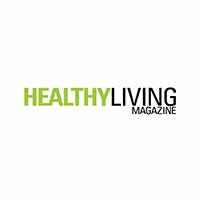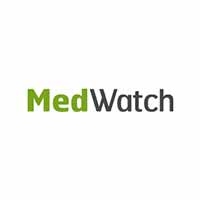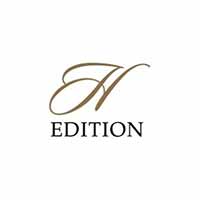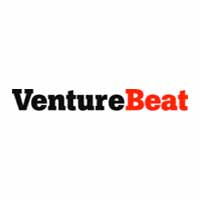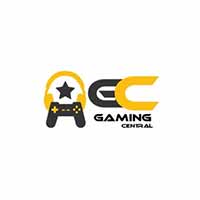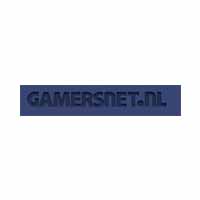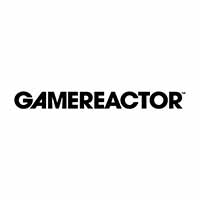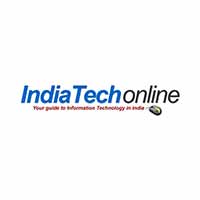 Looking for a job?
Are you passionate about making a difference? Do you have the skills we need?
Find out who we are currently looking for or how to contact us about a job,
Need Help?
Are you in need of assistance with any of our apps?
Check out our help page for solutions and how to contact our support staff.